Rena Gösser, PharmD, BCPS
Hi I'm Rena, currently a Drug Information Clinical Pharmacist at Providence Health & Services in Seattle. In 2012 I graduated with a PharmD from the University of Minnesota. From 2012-2014, I completed a PGY1 and PGY2 residency specializing in Drug Information at Froedtert Hospital in Milwaukee, WI.
In 2011 I married Kris Gösser. We happily reside in South Lake Union, Seattle.
You can reach me at renagosser@gmail.com. I occasionally share pharmacy and other health-related tweets at @renagosser. Connect with me on LinkedIn to view my career experience and accomplishments.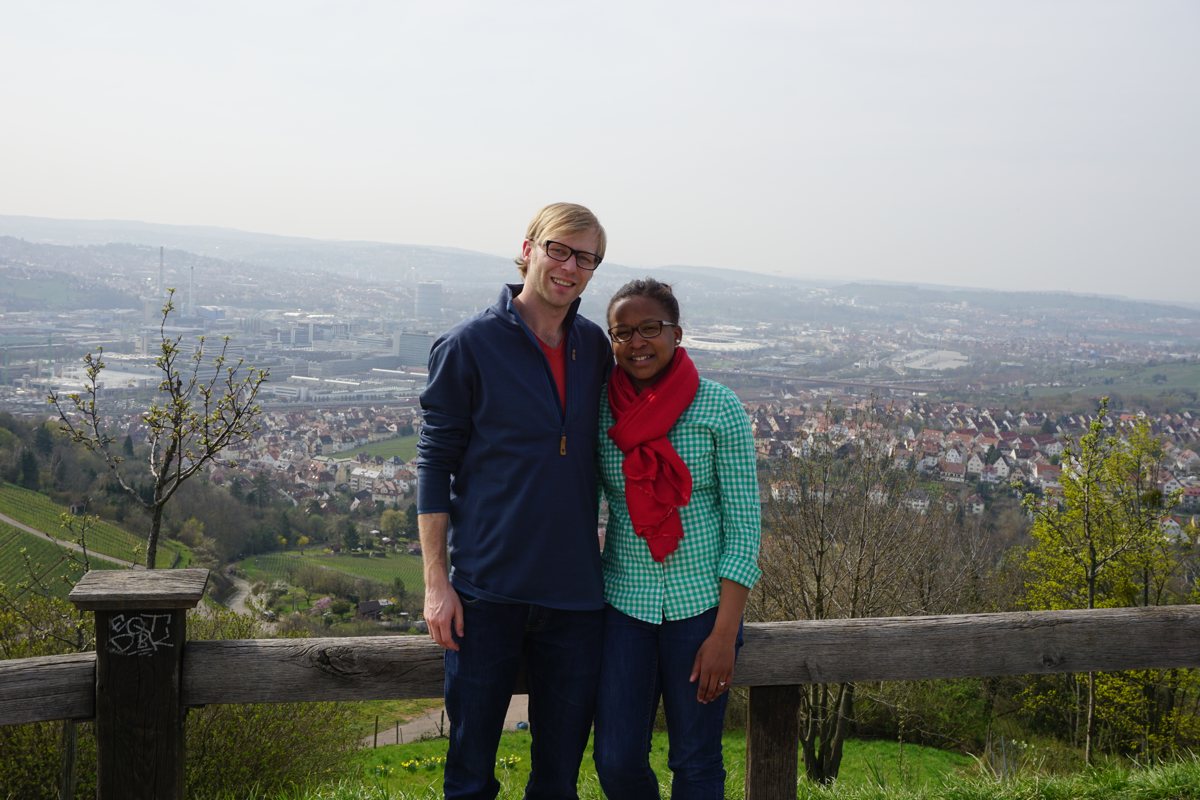 Stuttgart, April 2015